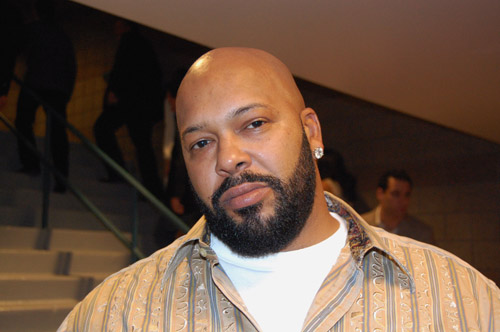 Death Row Records has a new owner. Global Music Group president, Susan Berg, purchased the record label for $24 million dollars after Suge Knight was forced to auction off Death Row due to bankruptcy. I wonder if she can take a punch better than suge?

Burg, who's a former aesthetician, now owns and controls all the masters from one of the most notorious labels in hip-hop history, which includes legendary recordings from Dr. Dre, Snoop Dogg, and Tupac Shakur. If i were Dre, i would would have ponied up the loot to purchase my masters, considering he was the driving force behind all that music. I think he was caught slippin on this one.

Also included in the purchase, were 20 unreleased 2Pac tracks...only time will tell if the world will get to hear those...I'm sure we will, considering Berg could get paid large off those tracks, I just hope it not old Pac accapellas thrown over Lil Jon produced beats. I just love it when non-hip hop business people are in control of the music.