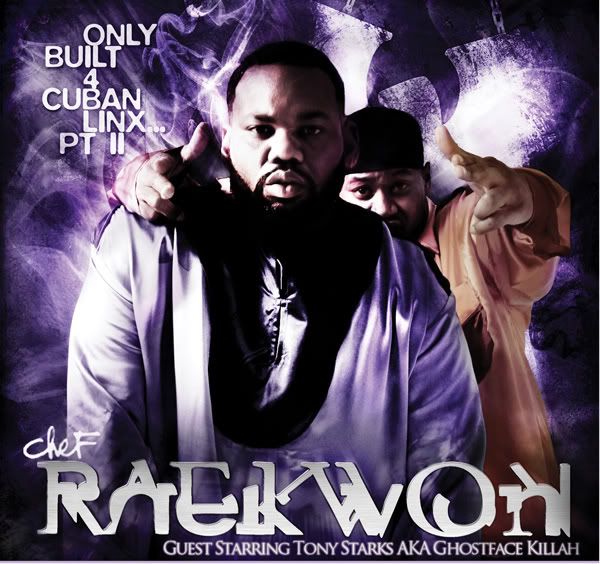 Sound the sirens. Hide the women and children. The Wu is back! This joint is fire. Five legends on one song? It's disgusting. Dilla channeled his inner RZA on this one, and came with a classic Wu sounding beat. Deck set off the song with his best verse since "Triumph." Rae brings his classic mafioso drug dealer rap. Method Man brings comes with his usual top notch braggadocios word play. And Ghost manages to spit a hard ass verse while still mentioning every article of clothing in his closet.

Only Built 4 Cuban Linx 2 drops September 8th. Yes, I'm officially excited.

[DOWNLOAD] Raekwon (ft. Ghostface, Method Man, Inspectah Deck) - "Flying Daggers"