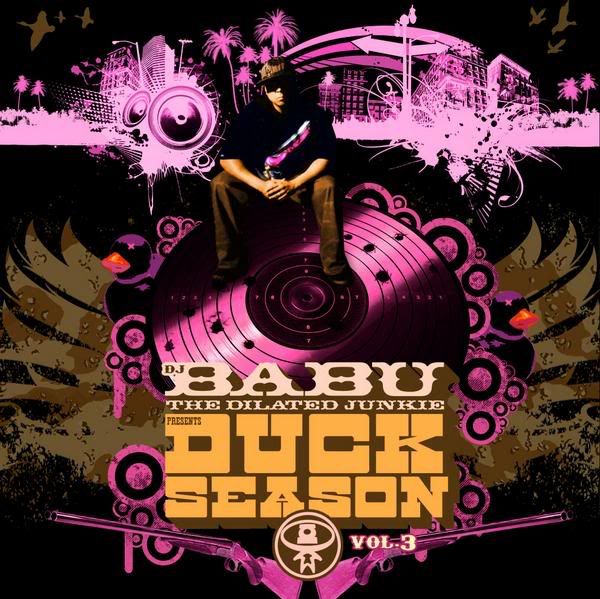 "This is my opinion, but in fact, it's really fact/
it's just that some wack ass n*ggas is too dumb to know that/
Records aren't selling, the beats ain't bangin/
Turn on Power, what the f*ck is ya'll playing?!!?"

Shiiiiiit, this might be my new anthem. New heat from DJ Babu's upcoming album, Duck Season. Bishop Lamont represents the real on this one.

DOWNLOAD: DJ Babu (ft. Bishop Lamont) - "My Opinion"