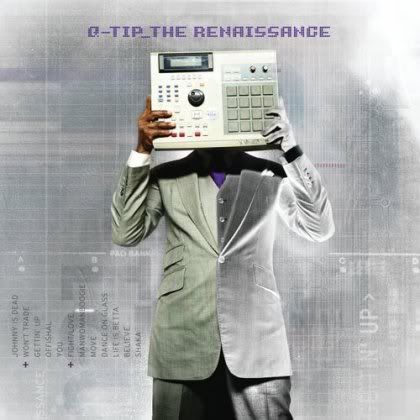 Woah, a D'Angelo spotting! Here is a joint from Q-Tip off his upcoming album, The Renaissance (dropping Nov 4). I might be wrong, but I remember hearing this track a while back, but the mp3 just became available, so go tell your friends.

Above is the official artwork for his new album. I like.


DOWNLOAD: Q-Tip (ft. D' Angelo) - "I Believe"