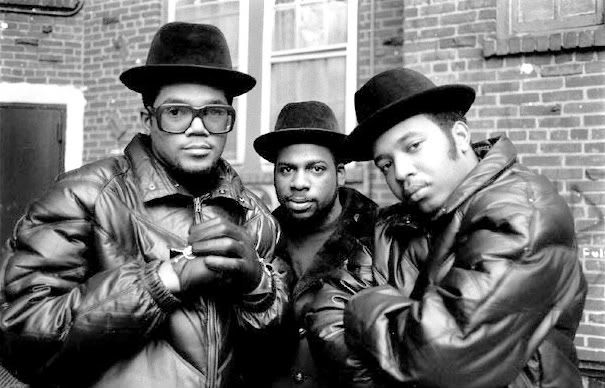 Congrats to Rev Run, Darryl Mac, and Jam Master Jay (RIP). They are true pioneers of hip-hop. Good to see them get their well deserved shine.

The 1980s rap act, along with Metallica and Bobby Womack are among the nine nominees for next year's hall of fame class, the Rock and Roll Hall of Fame Foundation announced Monday. The other nominees are guitarist Jeff Beck, singer Wanda Jackson, Little Anthony and the Imperials, War, The Stooges, and disco and R&B group Chic.

Artists become eligible for the Hall of Fame 25 years after the release of their first single or album. The five leading vote-getters will be announced in January and inducted April 4, 2009, in Cleveland.

Grandmaster Flash and the Furious Five opened the door for rap at the Rock Hall as the first hip-hop act to be inducted in 2007. Run DMC looks to be the second.

Looks like they weren't lying when they claimed to be the "King of Rock"