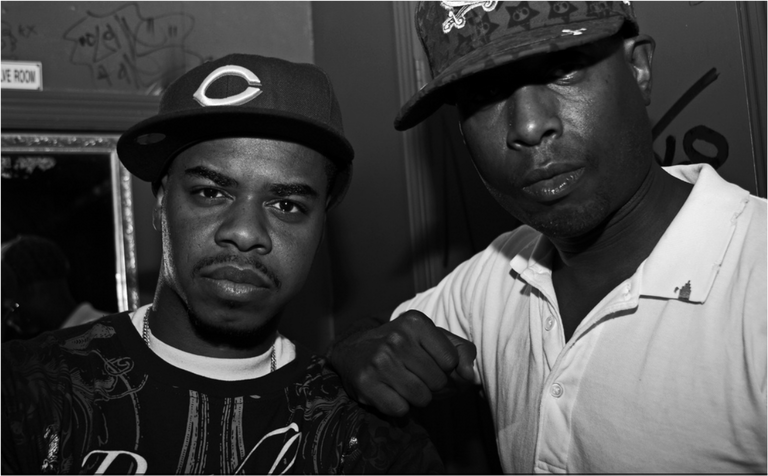 Say Word? Brand new music from Talib and Hi-Tekl! And they got Bootsy Collins on this shit too? This is shit is fonky, son. And catchy. Not in a bad way. Trust. Props to Tunji who just shot this over.

[DOWNLOAD: Reflectional Eternal - "Internet Connection" (ft. Bootsy Collins)]

LMAO at Hi-Tek shouting out Twitter at the end.

*Inside the Blogger's Studio: I was looking for a dope photo of Reflection Eternal, and was having a difficult time finding something so I went to Flickr and searched for "Reflection Eternal" and some interesting ass photographs came up. Check em out if you're into that sort of thing.