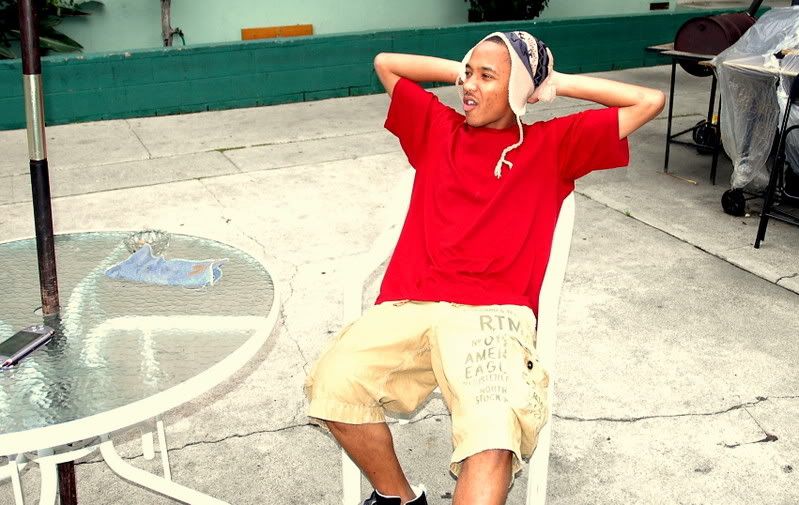 Convinced is back! Say Word? Word. Vince steps out of the shadow of his mini-hiatus to bless the internets with another 2 for 1 Tuesday affair. These two are leftovers from his upcoming project called Versatility. Except that in your iPods around the same time the weather heats up and the ladies start wearing less clothing. Sounds like a match made in heaven Los Angeles. FCC!

[DOWNLOAD] Convinced - "Temple Of Soul"
[DOWNLOAD] Convinced - "Love the Dough"