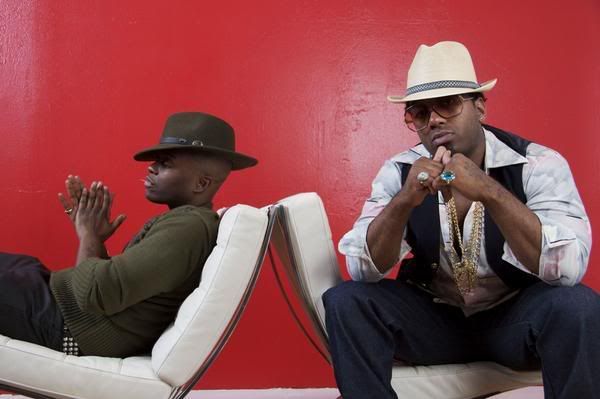 These dudes continue to make dope music with a style that's all their own. Ain't nobody else sounding like Camp Lo. This track which be featured on their new mixtape, Stone And Rob: Caught On Tape dropping on March 24th. Featuring 13 tracks of all new material, all produced by Sonny Cheeba, Ski , and Apple Juice Kid. And no, this is not a Warren G cover. Think, people.

[DOWNLOAD: Camp Lo - "Regulate" (ft. Yahzarah)]

Courtesy of the NMC. Respect due.