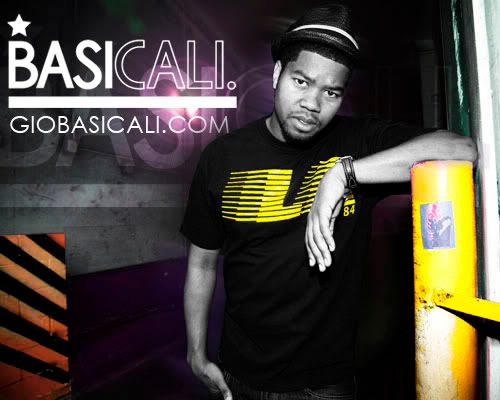 If the title doesn't grab you, the beat will. If the beat doesn't grab you, then the message will. If the message doesn't grab you, then you don't have a pulse.

The FCC presents one of L.A.'s homegrown talents, Basicali. The independent artist has been holding it down for Cali since before most of you were even listening to hip hop music. 1999. He's a staple in the L.A.'s independent music scene, and everyone and their momma seems to know him. Shit, I think even my Mom has met him. Having worked with the likes of , Basicali represents for you: the common man, woman, and child.

Here's the first track from his upcoming EP, I Choose You, presented by Acrylick Clothing, which drops May 19th for free download. Thumbs Up!

DOWNLOAD: Basicali - "Fuck Pluggin That Dumb Shit"


Follow my man Basicali on Twitter.