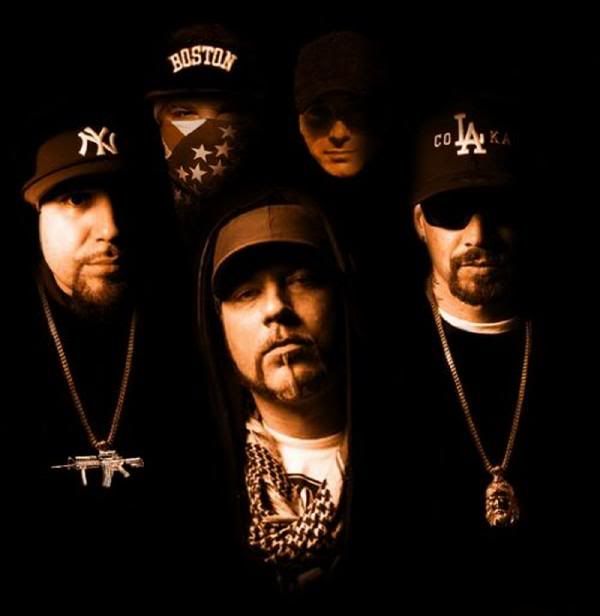 Wow. This is dope. Here's a new track from La Coka Nosta (Everlast, Ill Bill, Slaine, DJ Lethal, Danny Boy) featuring the Houston diplomat Bun B, and produced by the Alchemist. The beat is bonkers. The Chemistry Man is so sick with it.

DOWNLOAD: La Coka Nostra (ft. Bun B) - "Choose Your Side"


Courtesy of NahRight.