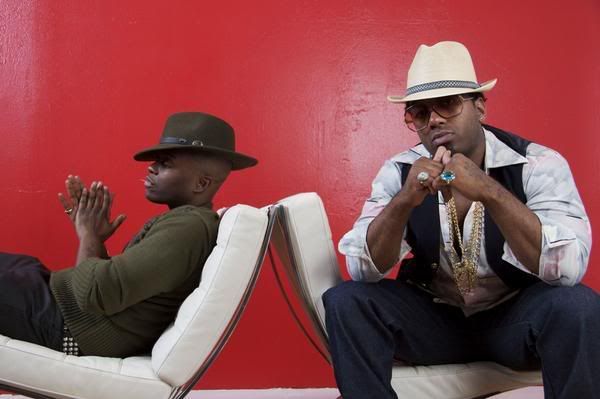 Ahhhhh, summer love. We've all been there. Apparently, so has Camp Lo. They flip one of my favorite songs of all time by Sylvia Striplin. Which you might recognize because some other dude by the name of Biggie Smalls also used it. How could you go wrong?

This one just makes you feel good. So if you enjoy feeling good, download this and bump it in the whip with the windows down, and the sun beaming down on you. God, I love the summer.

[DOWNLOAD] Camp Lo - "Summer Love"