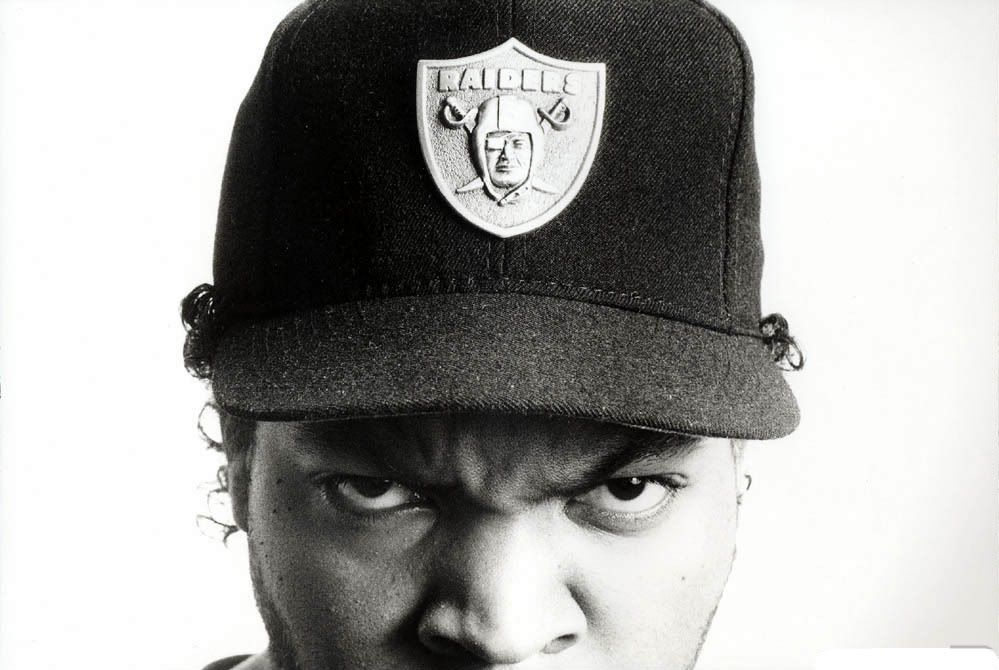 This is dope. I know the OG Raiders are from Oakland. I know this. But I grew up in L.A., and that was the SQUAD. Silver and Black. Commitment to excellence. I remember going to games as a little tike back at the Coliseum and having fights between gangbangers and cholos break out in the stands. And I loved it. Apparently so did Ice Cube.

The westcoast rapper will be paying homage to the Los Angeles Raiders by producing a documentary about the team for ESPN. The documentary will be called "Straight Outta L.A." and will explore the origins of the Raiders from their time as an Oakland-based team, until 1982, when owner Al Davis won a court decision allowing the team to move to Los Angeles. Here's what Cube had to say about his beloved Raiders:

In 1980, Ronald Reagan was elected president, few white kids were listening to Rap and I was an 11-year-old kid in South Central Los Angeles," Ice Cube said in a statement. "I was into sports and watched as many games as I could on TV—the Lakers, USC Football, UCLA, but I hadn't developed a connection to any particular football team. But that fall, something clicked as I watched the Oakland Raiders."

"The music, lyrics and images that I created with N.W.A as a solo artist and as an actor helped turn the Raiders into something more than a football team. It's been 21 years since we released Straight Outta Compton, but to this day, kids all over the world buy Raiders gear, imitate the "Gangster Rap" style and try to connect with the South Central L.A. vibe that we brought to the masses."
We salute you, Cube.