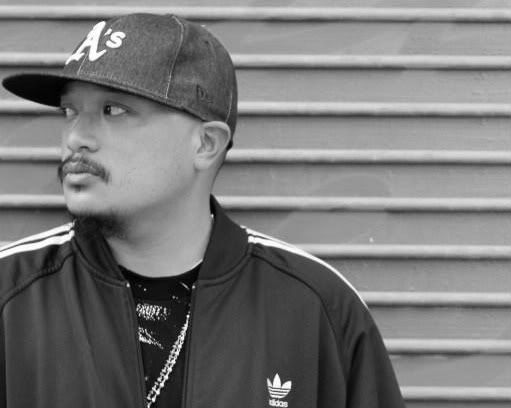 Originally from Los Angeles, Jern Eye now resides in Oakland, California. The true school emcee has been making noise with his group Lunar Heights and is affiliated with Bay Area acts Zion I, Crown City Rockers, Quannum, and Hiero. Nice with the beats and the rhymes, Jern is on a mission to elevate Hip Hop music and keep your heads nodding in the process.


Jern Eye Interview



BONUS: Download one of my favorite Jern Eye tracks, this one is a fly ode to the fly ladies:

Jern Eye - "la, la, la"