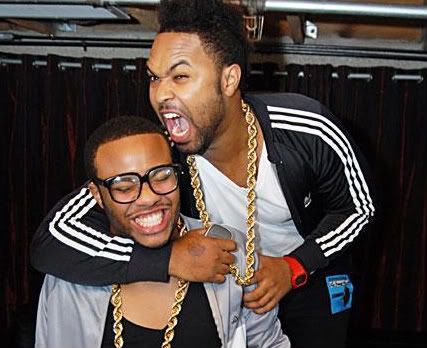 I was a fan the first time I heard of The Knux, based off the strength of this song. The brothers duo from Hollywood, by way of New Orleans have a fresh sounds, with a classic appeal. This is only the second song I've heard released by them, and it's not as dope as "Cappaccino" but it's a good listen. (How was that for selling it?)

In my very humble, yet highly educated opinion, it has a very "Lyrics Born meets 80's Euro pop rock" feel to it, or something. So if you're into that, you might be into this.


DOWNLOAD: The Knux - "Bang! Bang!"