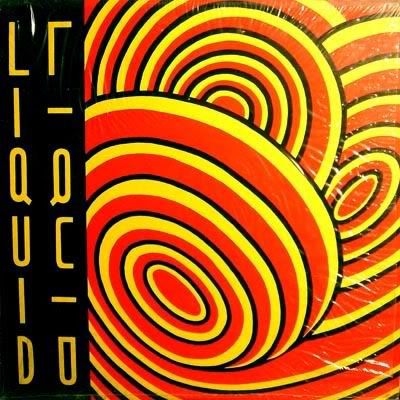 (Our weekly look back at the original songs your favorite Hip-Hop records sampled)


THIS WEEK: Liquid Liquid.

This week we're taking a look at one of the freshest and most notable bass samples in hip-hop. The samples comes from an obscure New York post-punk band called Liquid Liquid. Although their catalogue is small and records were printed at a very low quantity., their impact in the clubs has been huge. Their music was essentially groove based, influenced by the many different sources, funk, dub reggae of the 1970s, and primarily punk in its do it yourself garage approach. In 1983, they released a track called "Cavern" that would be the inspiration for one of the most classic of classic hip hop songs. In fact, "Cavern" is so dope, I've actually heard it played in hip-hop and dance clubs, and I actually prefer it to it's sampled hip-hop counterpart.

LISTEN: Liquid Liquid - "Cavern"

Instantaneously, the sample is recognizable as Grandmaster Flash's "White Lines." Instead of stealing the loop from the actual record, the Sugar Hill house band replayed groove for their version.


Grandmaster Flash & The Furious Five Ft. Melle Mel - White Lines (Don't Don't Do It)

Mobb Deep went on sample it for their bassline in" Quiet Storm," but they slowed it waaaaaay down. To this day, this song is sicker than your average.


Mobb Deep - "Quiet Storm"

The Reeeeeeeal.