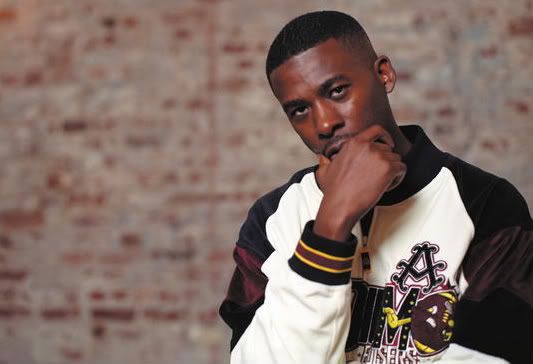 All into together now...things are looking good, getting better now (c) Method Man

New fire from the Genius. This guy is my favorite Wu member, depending on what day it is. Today is that today. This is off his upcoming album, Pro Tools, which drops next Tuesday, Aug 19th.

DOWNLOAD: GZA - "Pencil" (feat. Masta Killa and RZA)


[BONUS]: Watch the GZA talk about the upcoming album.