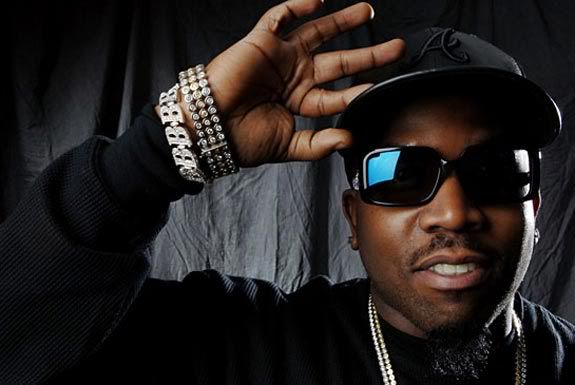 Daddy Fat Sacks, B-I-G, B-O-I, it's that same muthafucka that took them knuckles to your eye. He's dropping a new solo album soon, and here's a song from said album. It's called "Dubbz" and it's probably about riding on rims. *Shrugs*

I'm an OutKast fan forever, but this isn't my favorite offering from Antwan Patton. It's a little too "trendy" for me, if that makes sense. It sounds like an random Atlanta rapper, as opposed to Big Boi. In fact, I wouldn't be surprised if this leakage was somebody else's track that Big Boi appeared on. Whatever. So much for selling it...

DOWNLOAD: Big Boi - "Dubbz"