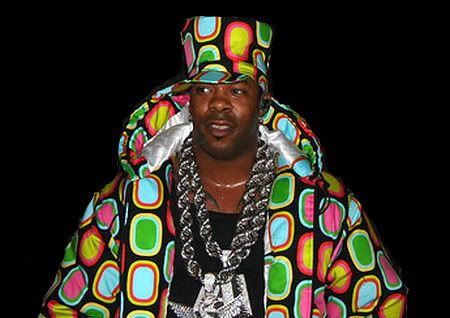 That's not an ignorant title or anything.

This is supposedly Busta's teh new single off his new album for new new label Universal Motown. For those of you not knowing, he was recently dropped from Interscope - probably because he creates more hype than actual record sales. His new album is titled, B.O.M.B. (Back On My Bullshit), and when he says "Bullshit" - I hope he's referring to wearing funny hats and pointing at the camera while roaring on record, as opposed to, you know, getting arrested...again.

DOWNLOAD: Busta Rhymes - "Arab Money"