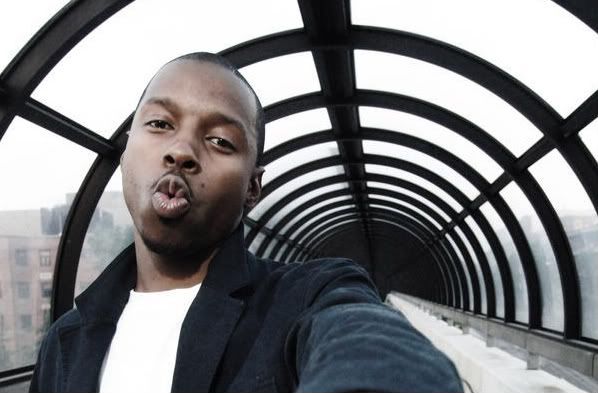 A question for the ages. Can somebody please tell me? Buff 1 explores the notion of the ever growing Hipsterism. We all know it when we see it, but nobody can actually pinpoint a true meaning.

This song goes out to all of you reading this while wearing your tight purple jeans, $200 Nikes, Hundreds hat, Cazal sunglasses, and scarf around your neck...but I ain't hating...

DOWNLOAD: Buff1 - "What Does Hipster Mean?"