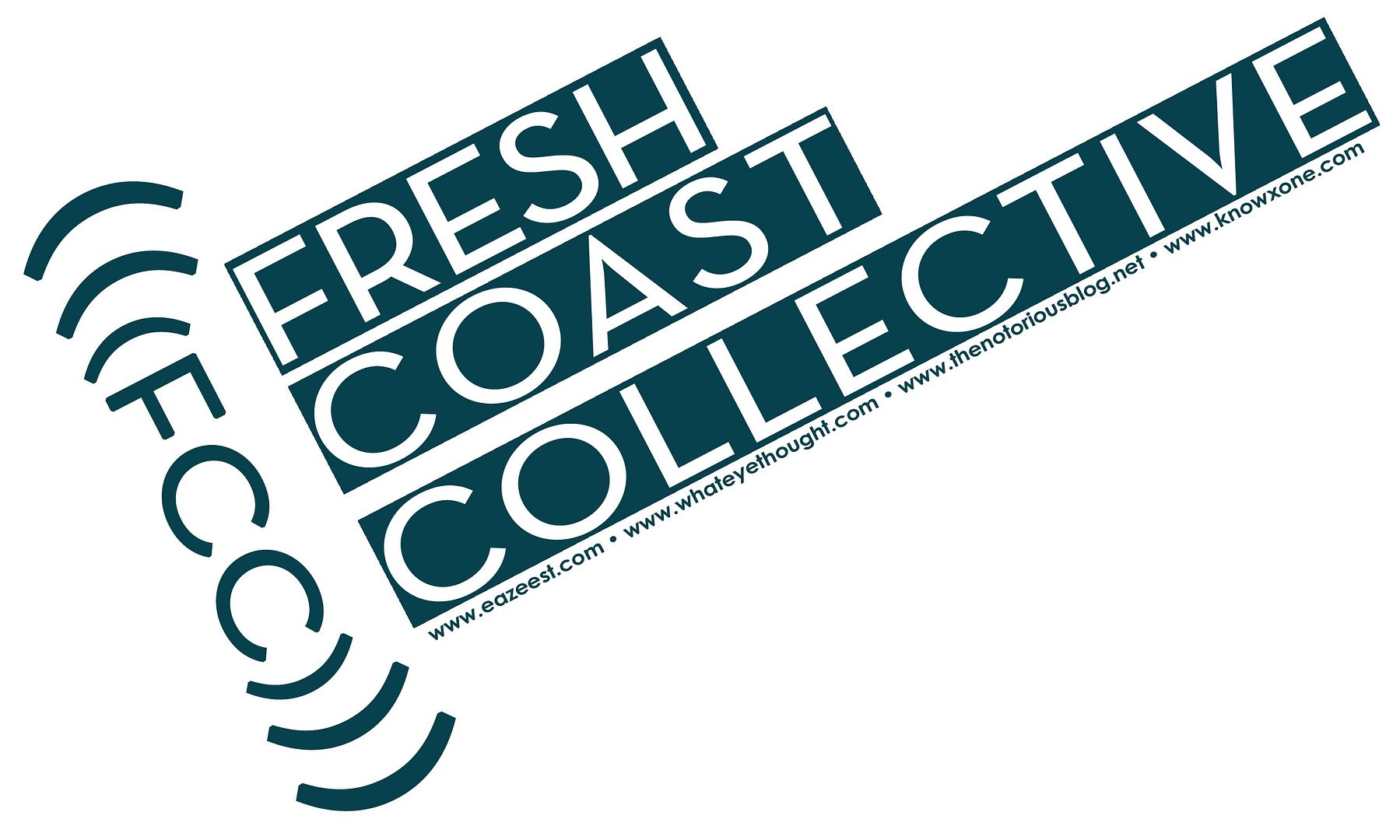 Let's check in with what's popping around the Fresh Coast Collective, shall we? Because 4 blogs are better than 1. You should be checking these spots on the regular, but because you're probably lazy, here is your weekly roundup.




Eazee x Melo KAN present the Vault Series.
Pac Div & The Cool Kids backstage in Las Vegas.
Step your shoe game up with new drops from Nike.



Introducing G.O.O.D. Music's Mr. Hudson

Download DJ Neil Armstrong's Mixtape,

Return To D-Day



Step into the lab with 6th Sense.





This is where you should be on Friday night.
The Alchemist and Evidence interview with DJ Hyphen.
Cop Diz Gibran's first mixtape from 2005, Spin City: Vol. 1