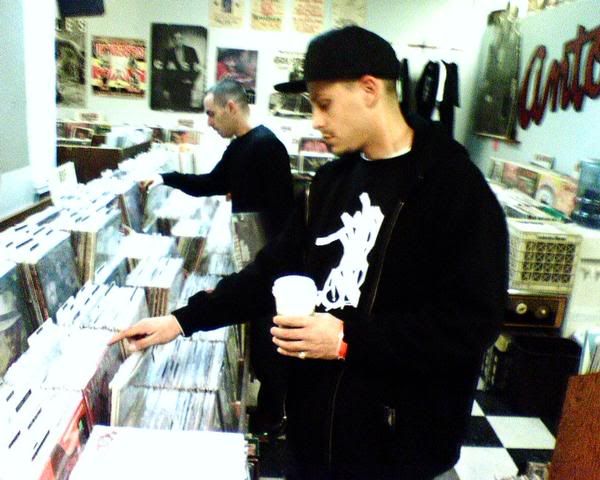 This song has me open and feeling so good right now. I can't stop listening to it, so I thought I would pass it along to you. This will be my weekend anthem.

"As long as the beat knocks, I feel no stress" (c) Evidence. I love you Grandma.

DOWNLOAD: Evidence (ft. Alchemist) - "So Fresh"

Make sure you cop Evidence's The Layover EP this Tuesday. It's crack. Have a great weekend.