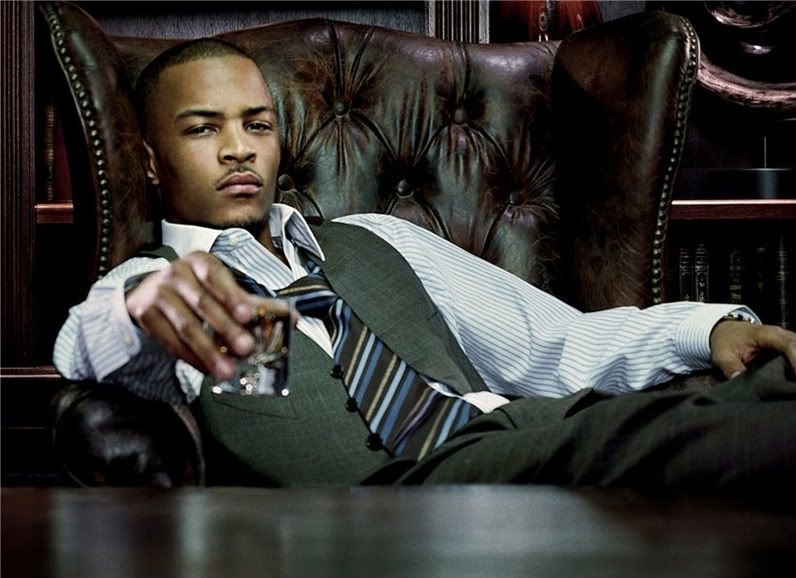 32 days and counting...

T.I. is putting out that free music while he's still a free man. Here's a new T.I.P. joint from Trap-A-Holic's Gone Til' November mixtape. For some reason this is called "Do It To It" on the mixtape. I know, don't ask.

[DOWNLOAD] T.I. - "Get That Money"