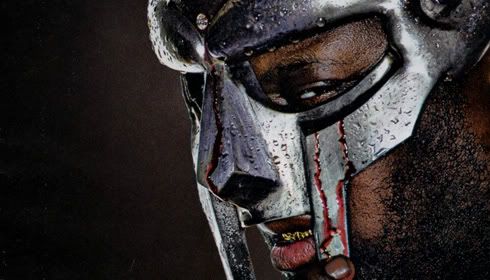 Doom might have dropped the MF, but he's still dropping that MF'ing heat. Here he goes in over a tasty Dilla Donut of the same name. This one will appear on DOOM's upcoming album, Born Like This.

[DOWNLOAD] DOOM - "Lightworks" (prod by J Dilla)


And because it's new music Tuesday, here's another bonus download for you, which also happens to appear on the same album.

[DOWNLOAD] DOOM - "That's That"