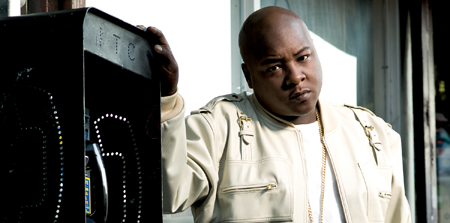 This one appears on Jada's upcoming album, The Last Kiss which hits stores April 7th. Ghost has the line of the song when he says:

"Don't drink the Crys, Ghost about to piss in it."

Vintage Starks.

[DOWNLOAD: Jadakiss (ft. Ghostface & Raekwon) - "Cartel Gathering"]

Shout out to the 2dopeboyz for this one, who just became part of the okayplayer network. That's a huge look for them.