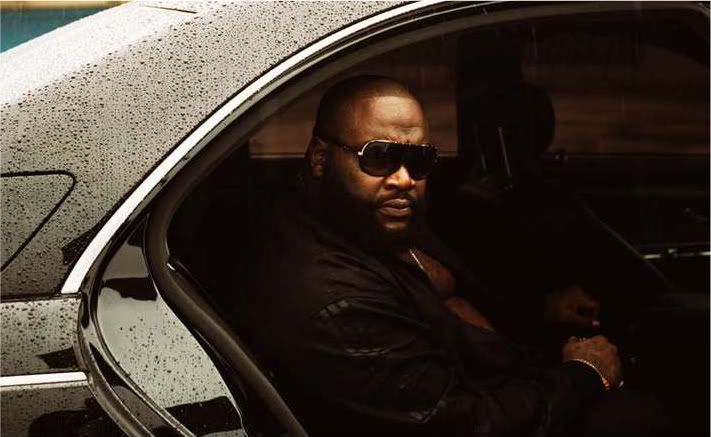 Speaking of Officer Ricky...

Here's a new joint from his upcoming album, Deeper Than Rap, that just got pushed back to late April. I know there are tons of fans of Rick's music, but it will be interesting see how this beef with Curtis affects his records sales and/or fan base.

[DOWNLOAD: Rick Ross ft. The-Dream - "All I Really Want"]

Link courtesy of LowKey.