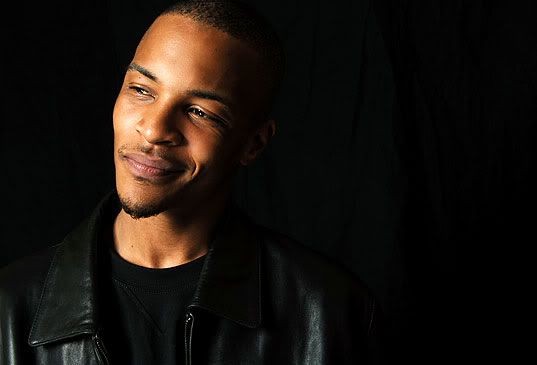 Today T.I. is official behind bars. The Rapper, Clifford Harris, checked himself into the (minimum security) federal prison in Forrest City, Arkansas, according to one of his attorneys. The 28-year-old rapper was sentenced to 366 days in Club Fed after he was busted trying to buy unregistered machine guns and silencers from undercover federal agents back in 2007.




The Urban Daily has also reported that T.I. and his girlfriend Tameka "Tiny" Cottle finally got married before TIP entered prison:

"Its been a crazy situation around here with all that has been taking place. In regards to Tiny and T.I., yes they are officially husband and wife," said the source who wished to remain anonymous because they were not at liberty to officially discuss the issue. "It recently took place in a very private ceremony with only members of the immediate family and certain members of the Grand Hustle family."



Good for him. Now he has those conjugal visits to look forward to. But if I were a betting man, I'd put money down that we see T.I. in the streets before his 1 year and 1 day prison sentence is up...