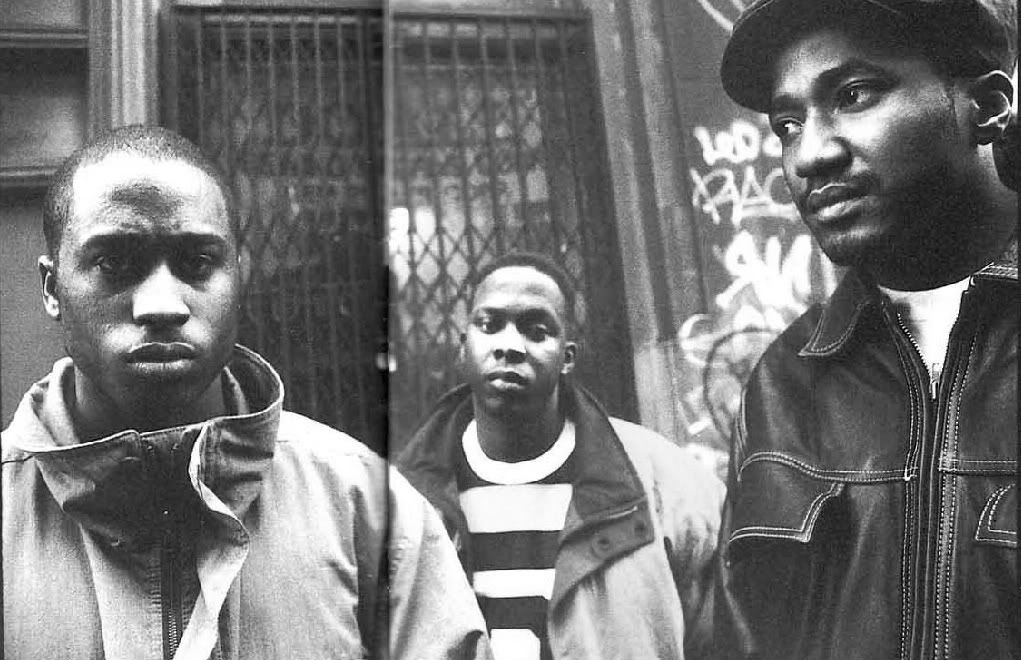 Damn, I've been doing Throwback Thursdays for about 3 months now, and I've NEVER used a Tribe Called Quest video...WTF is wrong with me? Their probably my favorite rap group of all time (along with Outkast and the Wu) and I've negelected them for this long? I feel like a horrible parent. But in all seriousness, I could probably just use a different Tribe video ever week for this segment. Their catalog is that extensive. But I won't.

We'll set it off with the classic "Bonita Applebum" from their debut album, Peoples Instinctive Travels. It's a bonafida hip-hop sing-along song - in fact, if I ever went to a hip-hop karaoke bar, I'd probably perform this joint first. It's timeless. And every time you hear it, it's like hearing it for the first time.

"38-24-37,
You and me, hun, we're a match made in heaven,
I like to kiss you places some brotha's won't,
I like to tell you things some brotha's don't."

Shout out to Jabori for his cameo in the video!