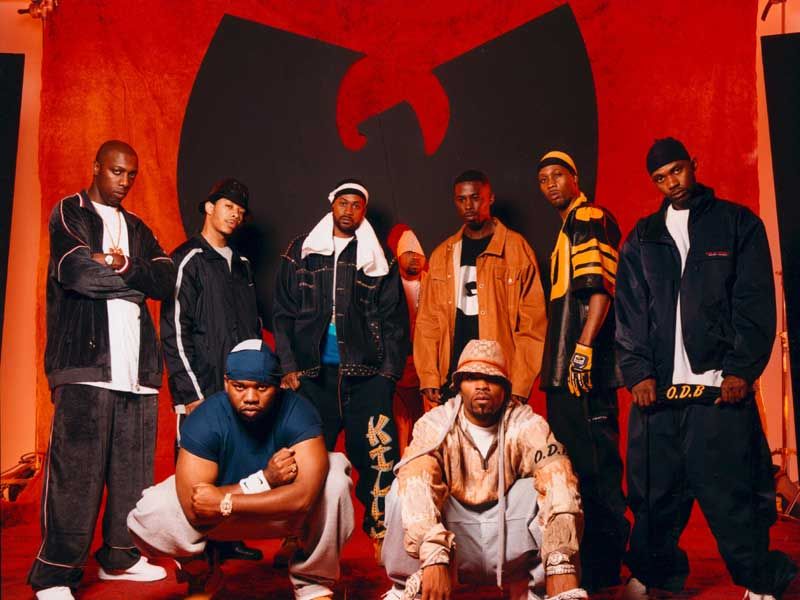 Wooooooooooooooow (c) Flavor Flav.

We all know Wu-Tang ain't nuthing to fuck wit, but you need to fuck with this. This shit right here....this shit RIGHT HERE? This shit is def. This is the original Wu-Tang Clan demo tape this spit out back in 1992. One year later, they took the industry by storm after they released their debut album, Enter The 36 Chambers, on Loud Records. I think we all know what happened after that...

Take a trip back in time and see where it all started. You'll hear some extremely raw versions of familiar cuts (including an original version of the "Diary of a Mad Man" beat that the RZA cooked up) as well as some brand new shit. The RZA graces every song, as he probably did 90% of the leg work for this. Thank God he did...

[DOWNLOAD HERE.]

A colossal shout out to Blind I for this one.