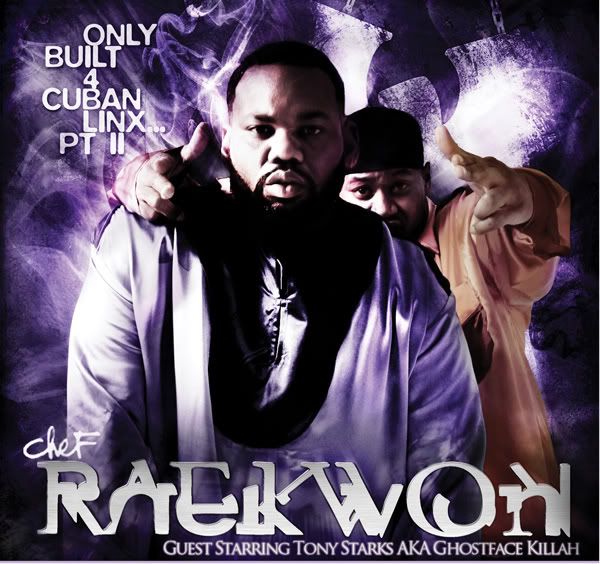 Oh word?? New Raekwon produced by the good Doctor? That's what I'm talking about! Here's another leak from The Chef's upcoming album, OB4CL2, dropping September 8th. It's like Raekwon and Jay-Z leak day around these parts. Don't say I never gave you anything...

[DOWNLOAD] Raekwon ft. Lyfe Jennings - Catalina (prod. Dr. Dre)

Another NMC Premiere. Thought you knew.