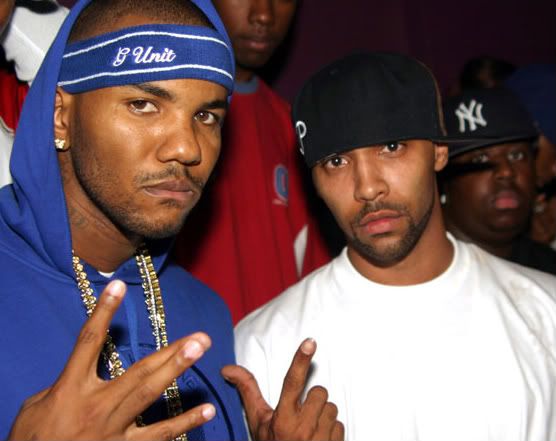 East meets West on this one as the Game helps Jump Off Joe. The beat is aiight, but I'm not really into the hook. I can't tell if they were trying to make a club track, a love song, or what... but I was excepting something COMPLETELY different.

DOWNLOAD: Joe Budden (ft. The Game) - "The Future"

Link courtesy of eskay.