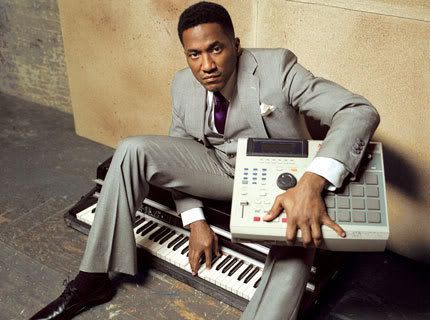 Q-Tip remixes one of my favorite joints on his latest album, The Renaissance, which is in stores now, and is one of the best albums of last year, so stop sleeping.

[DOWNLOAD: Q-Tip ft. Kanye West & Consequence - "We Fight/Love" (Remix)]

This one comes courtesy of Nahright, who got it directly from Q-Tip. So you know it's official.