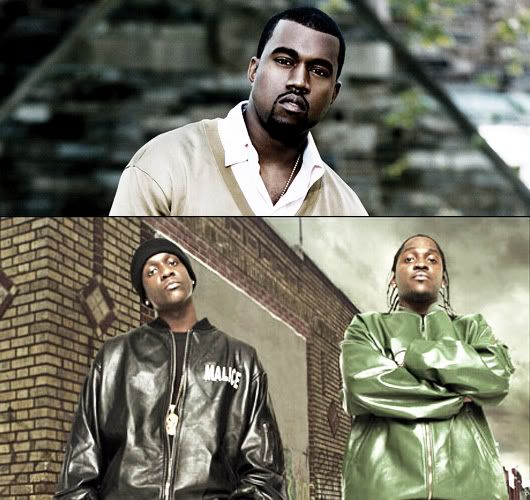 Cocaine raps meet heartbreak. The Clipse call on Kanye for this heavy collabo from the Clipse's forthcoming album, Til The Casket Drops. Produced by one of the most underrated dudes in hip hop, DJ Khalil.

[DOWNLOAD: Clipse (ft. Kanye West) - "Kinda Like A Big Deal"]

Courtesy of the NMC.