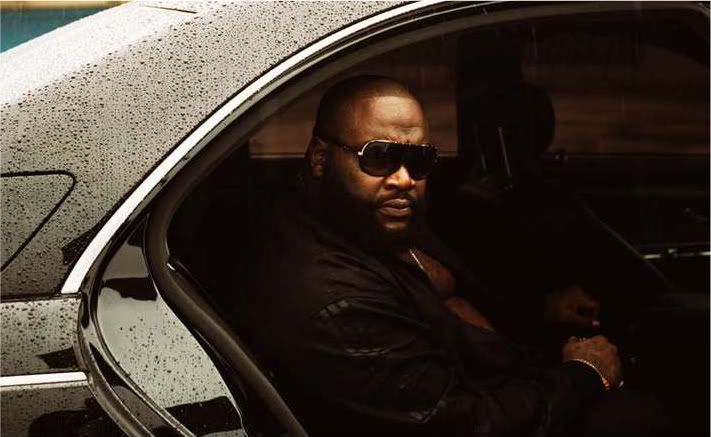 This is one of the most anticipated songs of the year, and according to the Bawse, the realest shit ever wrote. Every one does their typical routine. Kanye flashes, Ross acts Bossy, T-Pain autotunes, and Weezy says weird, off the wall, pause-worthy shit like:

"All black Maybach, I'm sitting in the asshole."

To each their own. This song is still massive. BAWSE.

[DOWNLOAD: Rick Ross - "Mayback Music 2"]

Courtesy of Low Key.