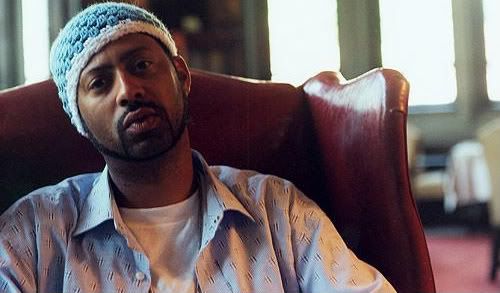 So one of the most underrated and innovative producers in the game (Madlib) is dropping a new album September 30th titled WLIB AM: King of the Wigflip, and will feature the likes of Guilty Simpson, Murs, Oh No, and J-Rocc. I got a sneak preview of that new hotness right here.

This beat is so sinister the devil himself would have wanted to rip this. Too bad Guilty beat him to it.

DOWNLOAD: Madlib (feat. Guilty Simpson) - "Go!"


Thanks to the dopeboyz for this one.