It's New Release Tuesday, here's a run down of the new joints you need to run out and cop

The Roots - "Rising Down"


Philly's finest, The Roots drop their eight studio album, Rising Down. Tts their second album on Def Jam, and according to
?uestlove, the album is an electric record, more synthy and the most incendiary and political album of their career, "it's more mature and intense than all of our efforts but not a `downer' as most people expect us to do." Guest features include Common, Mos Def, Talib Kweli, Styles P, and Wale.



9th Wonder & Buckshot - "The Formula"


Hoping to build off their Chemistry, the BDI Buckshot and 9th Wonder head back to the lab up for their second collabo effort titled "The Formula." Buck rips the mic with his simple yet hypnotic flow, and 9th brings that headnotic soulfulness on the beats. If you havent seen the video for the first single, "Go All Out" staring Charlie Murphy...YouTube that.



Dizzee Rascal - "Maths + English"


And last but not least, straight outta the U.K., Dizzie Rascal's Maths and English hits U.S. shores today. It was released in the U.K. last year, and has been receiving rave reviews from critics around the globe. The trademark abrasive beats and inspired lyrical reportage are still present, making this a definite must have for Dizzee fans.



Bun B - "II Trill"


This was pushed back to May 20.



BONUS: Grand Theft Auto IV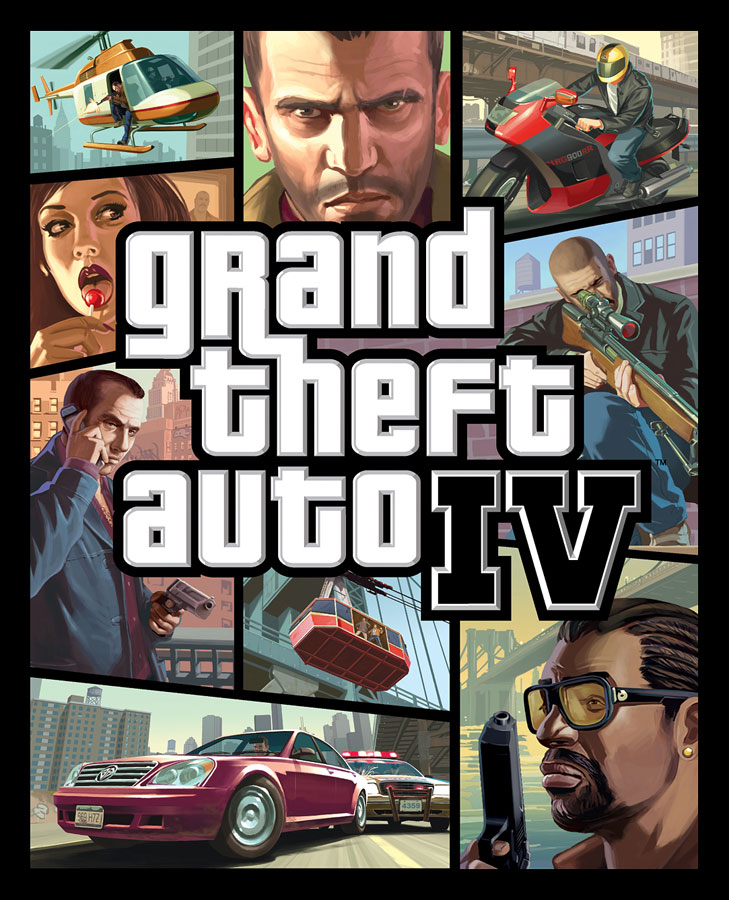 For you gamerheads...the most anticipated game of the year! Throw ya guns in the air. The soundtrack includes Nas, Busta Rhymes, Kanye West, Mobb Deep, Fat Joe, and Gang Starr.